Senior Class General Information
Class of 2022

Graduation

Graduation will be held at the Seaside Convention Center on Thursday, June 9th starting at 7pm
Each graduate will receive four preferred section tickets. The remaining seating will be general admission available to all and there are no spectator limits.
Josten's will be delivering graduation orders of caps and gowns on Tuesday, May 3rd during lunch
If you still need to order a cap/gown please visit their website

HERE

or contact our Josten's representative, Brian Coushay at

brian.coushay@jostens.com

If you need to arrange to borrow a cap and gown from the school please complete this form:

SHS Senior Cap & Gown Loans

In order to participate in graduation Seniors must have passed all required courses. Friday, June 3rd is the last chance to turn in missing work. If you or your student has any questions about what courses need to be completed in order to graduate please contact the Senior Counselor, Travis Cave at tcave@seasidek12.org. If you or your student has any questions about what work needs to be completed for each course in order to pass, please contact the teacher directly.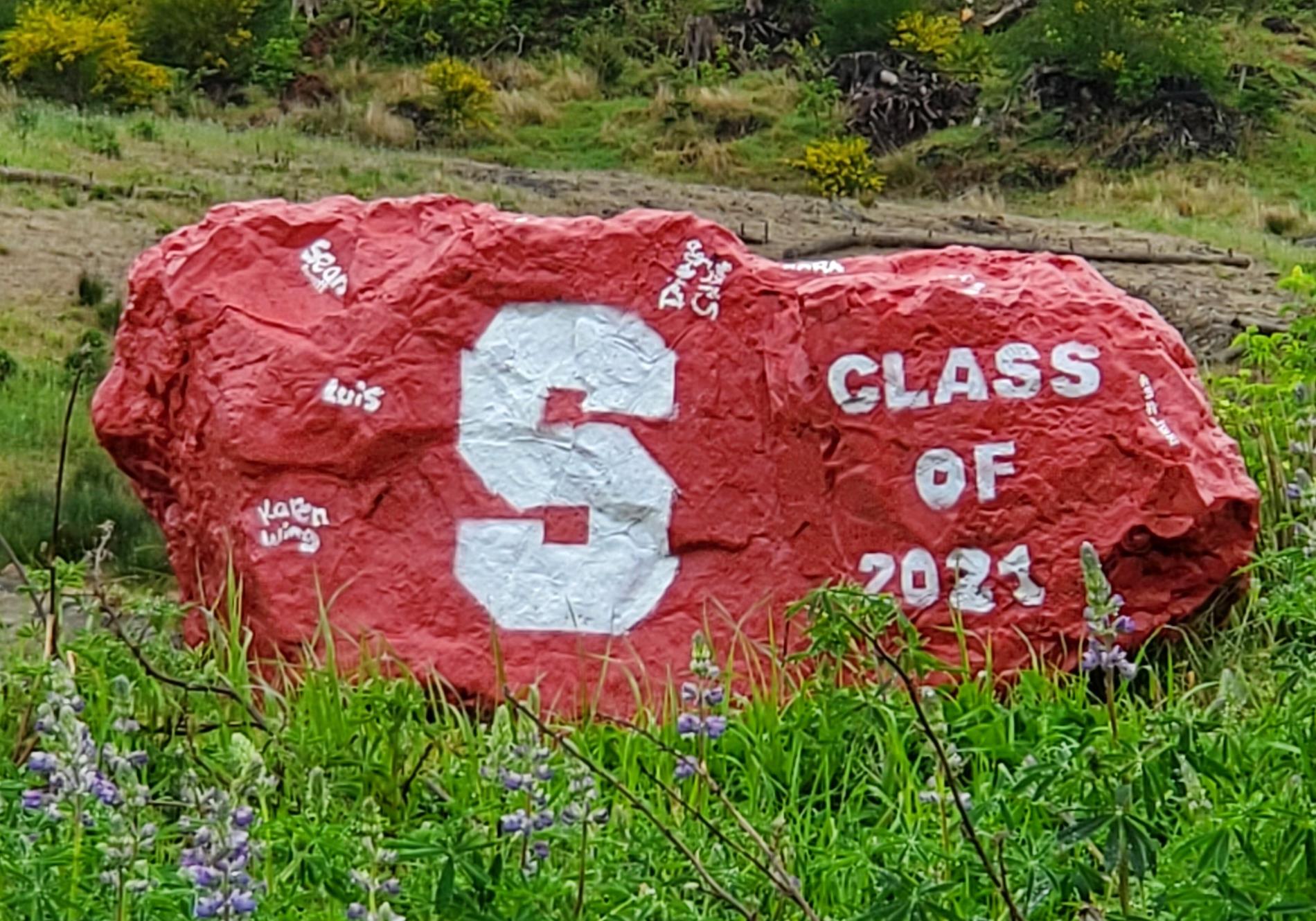 Seniors!
The newly created tradition of Senior Rock offers the Senior Class the opportunity to leave their mark on the school.
Class of 2020 Graduation Videos