In 1993, the Seaside School Board approved the inclusion of the Pacifica Project in graduation requirements. Based on the ideas of citizenship, service and commitment to community, the project was designed to allow students to complete a project that utilized their own skills and interests as they served their community. The Pacifica Project for many students becomes one of the most memorable experiences of their high school career and has in some cases determined their future career path. Seniors will work with the Pacifica Project Coordinators and a mentor on their projects. Some of the basic requirements of the project are below. Students will receive additional information through their class work.

• Design a project proposal including purpose of the project, a plan to implement the project, time-line and necessary time and resources

• Devote 50-100 hours of out-of-school time to the project

• Keep a calendar and log of all project related activities

• Present the project to an audience of students and community members

• Create a visual display of the project

Mr. Mike Hawes, Social Studies instructor, is the Pacifica adviser. Please contact him with any questions or if you'd like to participate in the Pacifica Project as a mentor.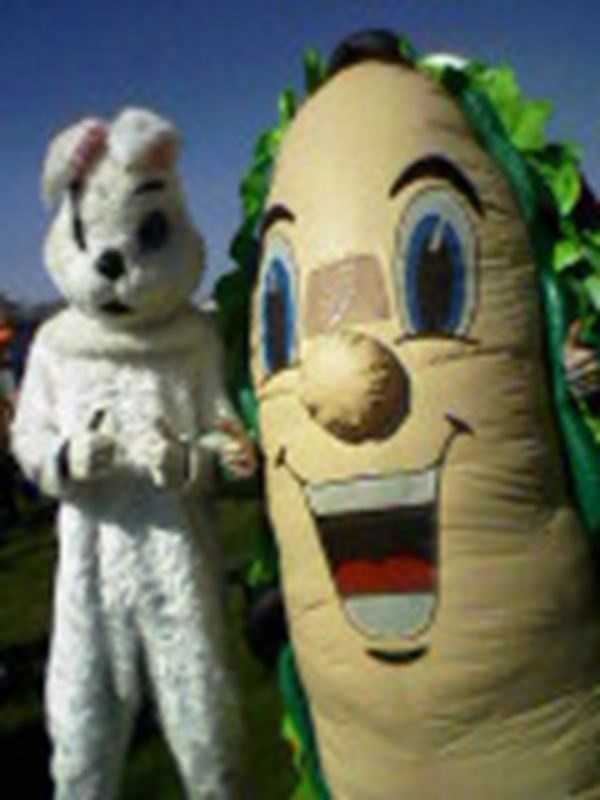 Coordinating the annual community Easter Egg Hunt is one example of a Pacifica Project.